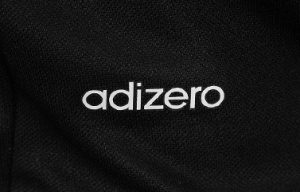 Adidas Adizero technology is a proprietary apparel innovation developed by the German sportswear manufacturer Adidas. It was originally introduced for shoes and gained popularity in the manufacturer's line of running shoes, football boots and sneakers. It has since been adapted to clothing.
Adidas Adizero
Adizero technology has to do with the weight of the garment. It is an approach to design which attempts to minimize the mass of any product by introducing very lightweight materials as well as innovative construction to further reduce the weight. Adizero shoes, for instance, have a contoured fit that allows minimal weight while still maintaining proper support and stability. With this innovation, Adidas is able to produce football cleats that are as light as 150g or less.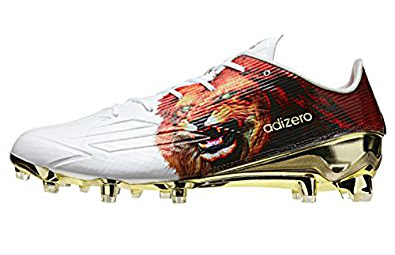 The same technology is now used in clothing. The official football uniforms made by Adidas for professional clubs now feature this wonder. They are all constructed with a new woven lightweight fabric. Any elements that would add noticeable weight – like the crest, the sponsor brand lettering, or even the Adidas logo – are heated onto the fabric, instead of woven or embroidered. Furthermore, cuffs, seams and the collar use lighter material than usual. The result is a very lightweight jersey or pair of shorts which maintain a lot of comfort. They are very thin and resemble a second skin, with mesh inserts to add extra ventilation.
Where to Get It?
Adidas now includes their Adizero technology in all official football uniforms they provide for professional football teams. This means that the players on the pitch wear shirts and shorts with this innovation built in. Those shirts are available for purchase, but are usually more expensive than the fan versions of the kit. The replica fan shirts, on the other hand, come with Adidas Climacool instead.
See also: Adidas Climacool