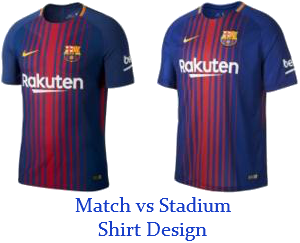 The Nike official Vapor football shirts come in two types – Match and Stadium. The differences between them are small but they do exist, so let's spend a moment explaining each in turn.
Nike Vapor Match Jersey
These are the exact shirts that the players wear on the pitch. They all come with AeroSwift technology, which allows for maximum comfort (especially in the chest area) and offer 20% more stretch. They are also made of the Dri-FIT microfiber, which channels the sweat away from the body to the upper surface of the shirt, where it evaporates quickly. The effect is a garnment that doesn't get soaked with sweat that cotton often does and sticks much less to the skin.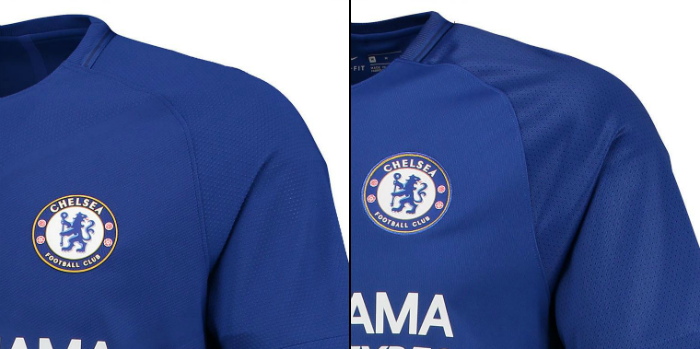 The Match jerseys are more expensive than their Stadium counterparts, but for a fan who is interested in getting the same experience that his favorite players are getting these shirts are the real thing. In short, when you buy a Match jersey, you are getting the same shirt that the players are wearing.
Nike Vapor Stadium Jersey
Made for the fans, the Stadium jerseys are close replicas of their Match counterparts, but with a few differences. They still come with the Dri-FIT experience, but lack the AeroSwift technology. They are more loose fitting than the Stadium shirts, which allows fans of all shapes and sizes get into them comfortably. The visual differences are visible but small… usually just some lettering on the sleeves, the collar or the bottom seam. They can lack some of the ventilation holes present in Match jerseys.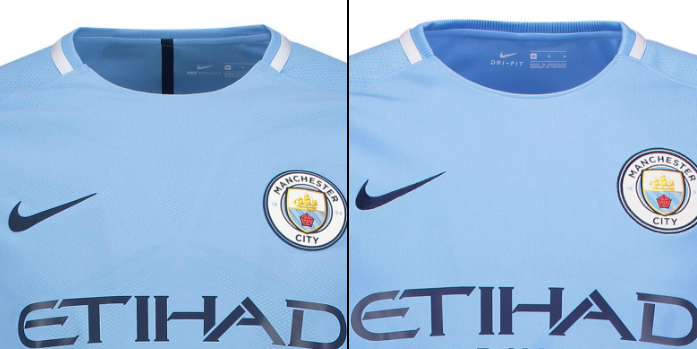 The Stadium jerseys are not only easier to get into for those who's bodies may not resemble 25 year old professional athletes but are also cheaper. The actual visual differences depend on the team but the overall effect leaves little to be desired. They are sometimes called "replica shirts" or "fan shirts" but are also considered official team apparel.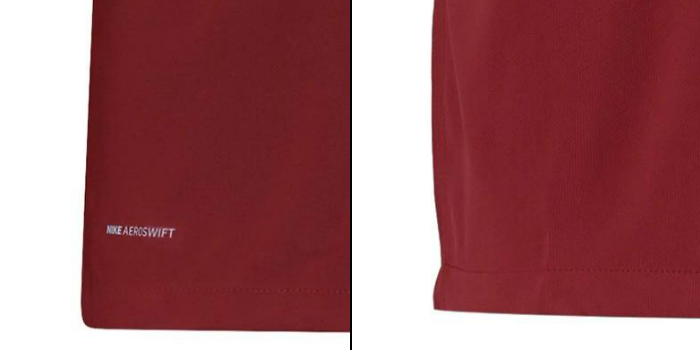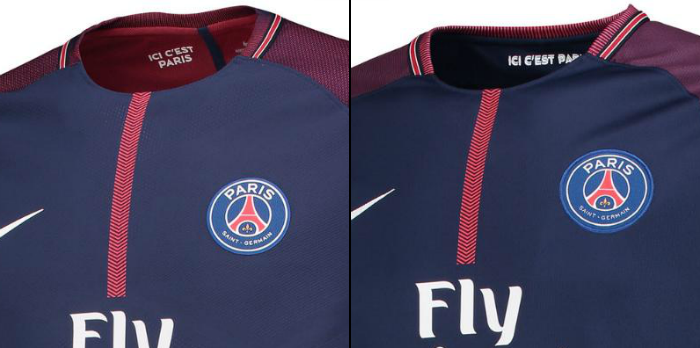 See also: Nike AeroSwift and Nike Dri-FIT